Our Products
We proudly carry J. Beverly Hills hair care products for the well being of our clients, staff, and our environment. J. Beverly Hills products are organically based, botanically infused, and sulfate free.
J. Beverly Hills
The J. Beverly Hills culture is influenced by fashion, style, and creation. This product line was created from nature's purest nutrients and is botanically infused.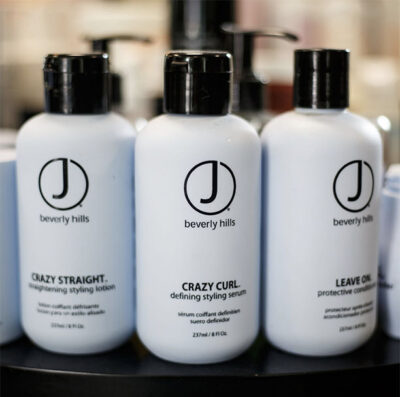 RPM – Relief. Protection. Moisture.
CBD oil contains all 21 amino acids, which are the building blocks of protein that help strengthen and fortify your hair. RPM hair care products are full of fatty acids that provide moisture and seal the cuticle, and they're rich in the antioxidants vitamins A, C and E that protect your hair from environmental damage.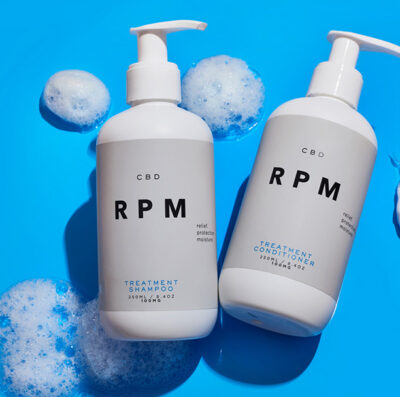 ELEVEN
A lifestyle brand for the young and young at heart. A selection of vegan, gluten-free, paraben and cruelty free shampoos, conditioners, treatments and styling products.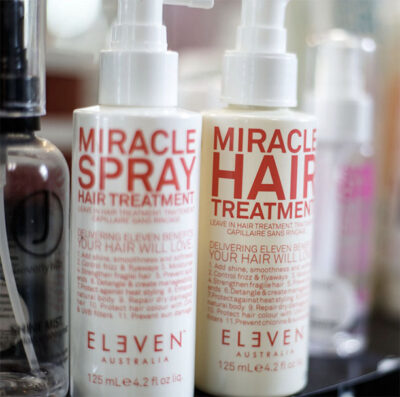 Cove
Where luxury meets simplicity. Created with superfood ingredients, and sulfate, paraben and gluten free.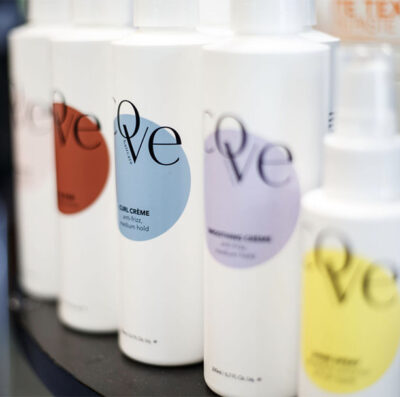 Crisp.
A clean approach to beauty.
No parabens

No phthalates

No sulfates

No animal by-products

No petri-chemicals

No cyclic silicones

No synthetic dyes

No mineral oil

100+ additional harmful chemicals avoided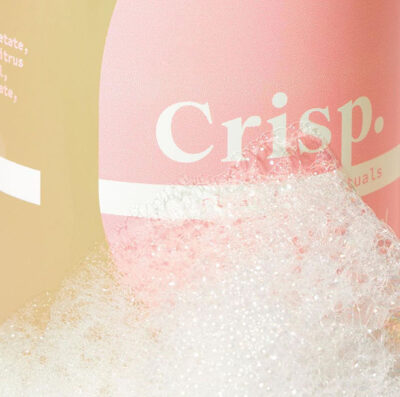 Trybe
A combination of the words "TRY" and "BE" in hopes to inspire everyone to always try and be the best versions of themselves. All products are 100% USA sourced and manufactured, vegan, gluten and cruelty free. Designed specifically for medium to high textured hair.