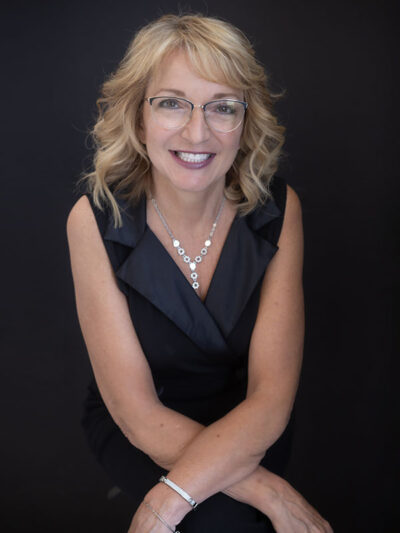 Ann Marie Meehan
Salon Owner
Hello, I'm Ann Marie, a proud owner of First Impression Salons with an exceptional team that has earned numerous awards for their outstanding work. With a deep-rooted passion for the hair industry and unwavering commitment to customer service, I have dedicated my career to creating unforgettable salon experiences for our valued clients. I am grateful for the trust our clients place in us, and I am committed to constantly exceeding their expectations. Client satisfaction and happiness are the core of what we do.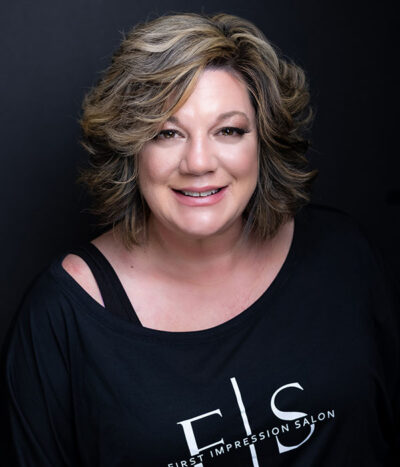 Shannon
Hi, my name is Shannon!
I've been a stylist for 25 yrs and am happy to have called First Impressions LLC my home for the last 15 yrs. I love being a stylist because there is ALWAYS something to learn. Bringing joy to my clients is my passion! I LOVE seeing them beam with confidence and sass! This can simply be from a fantastic hair cut (I love carving and creating texture) or a drastic change. Need to feel powerful? Let's go red! Softer? Let's make your hair look sun-kissed! Either way, when they feel good I feel good! It sounds like I'm just talking about the ladies, but men, they need to look good to feel good also. Men need texture and style as much as women and I love creating that!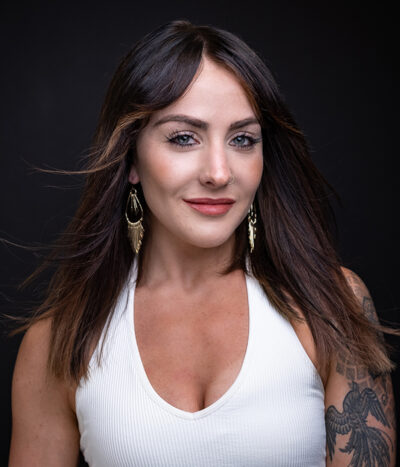 Emily
As long as I can remember I have been drawn to style, fashion, and art. I have been a hairstylist for over 5 years. My work is to create lasting relationships with my clients, to bring out their natural beauty, and giving them that "wow" factor. When my clients walk out the door, they leave with a piece of myself, and the true art that I love to create.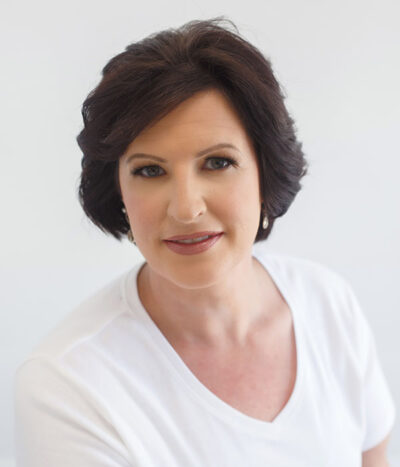 Jamie
As long as I could remember I wanted to be a hairdresser. I'm passionate about perms and especially love getting to know my clients when they come in for their weekly sets. I love working at First Impression Salon, and have been a licensed hair dresser for the past 20 years.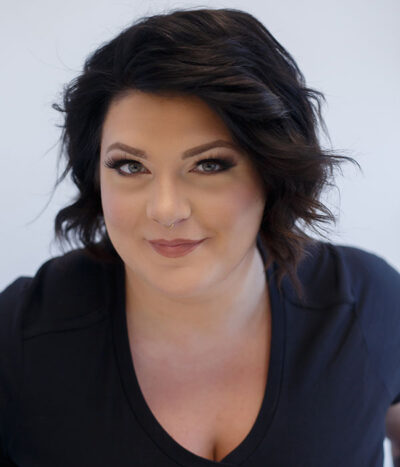 Erika
Hi, I'm Erika! I am very passionate about color. I especially love doing balayages, highlights, and fashion colors. I am always attending classes to grow in this ever expanding industry. I'm also a J.Beverly specialist which allows me to confidently help you with all your hair care needs.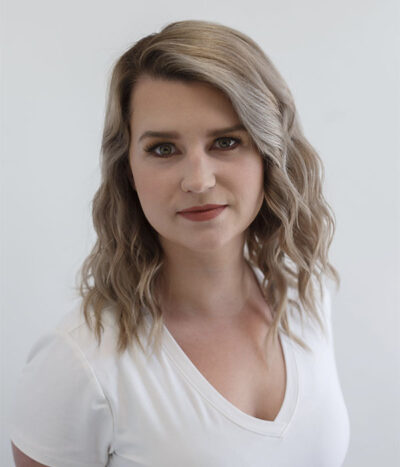 Alison
Hi, my name is Alison!
I love everything about our industry, but I specialize in blondes, balayage, and extensions! I love our everchanging hair world and keeping up with all our new trends, but my favorite part is the connections and friendships I get to build while you're in my chair!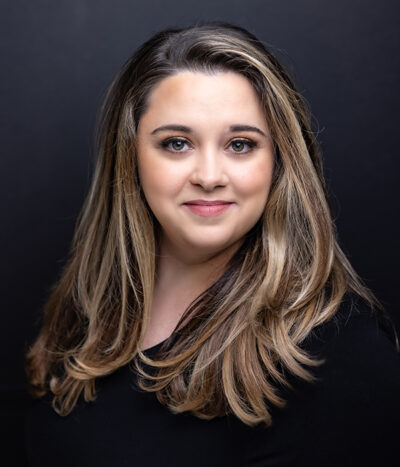 Nicole
My name is Nicole I have been in the hair industry for 10 years. I love creating custom work for my guests. I specialize in color, highlights, balayage, corrective color, and men's/women's cuts. My hair page is @nichairdesign on Instagram.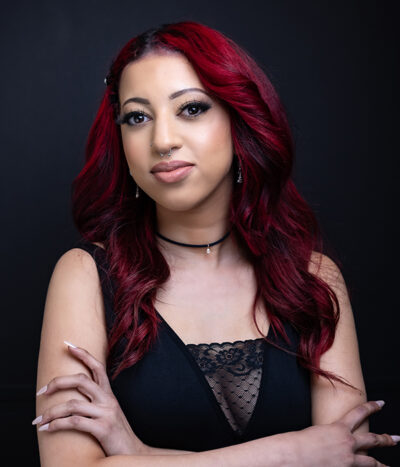 Tali
My name is Tali, and I am new stylist at First Impressions. I graduated from International Institute of Cosmetology. My favorite services are haircuts and fashion colors. I love to keep up with trends and I'm always eager to learn new techniques so I can work with any client.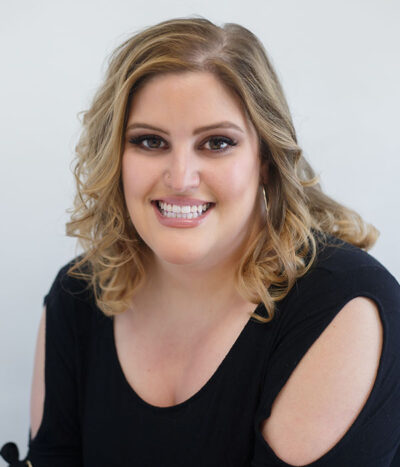 Shanna
Hi my name is Shanna. I've been in the hair business for 11 years. I love making people feel and look their best! My favorite services are coloring and hair cutting! I specialize is coloring, highlights, men/women's cuts, balayage, and fashion colors. I love to keep up with the latest trends and further my education by taking classes with new techniques.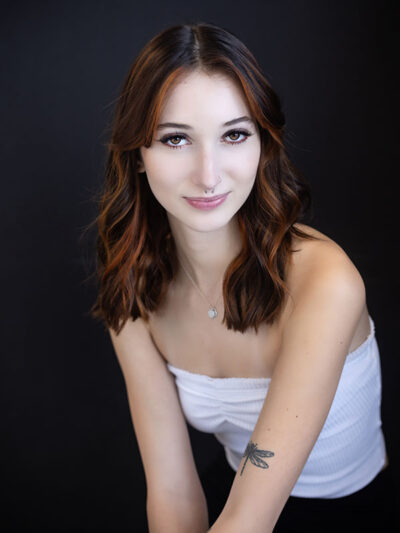 Katelyn
Hi, I'm Katelyn! I am very passionate about our industry and love blonding services and everything about color. I love doing lived in balayages and fashion vivid colors. I look forward to seeing you in my chair.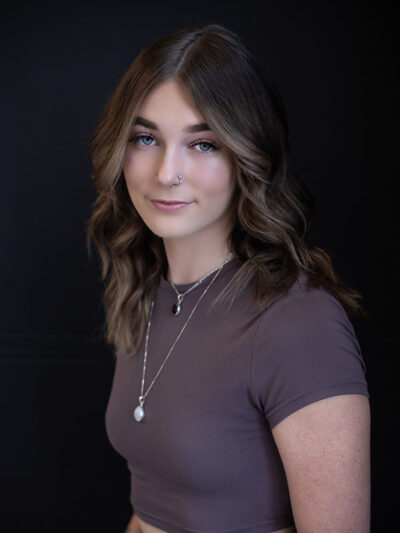 Maddison
Hi, I'm Maddison and I am passionate about hair coloring, balayage and foiling techniques. I love helping clients discover and express their personal style.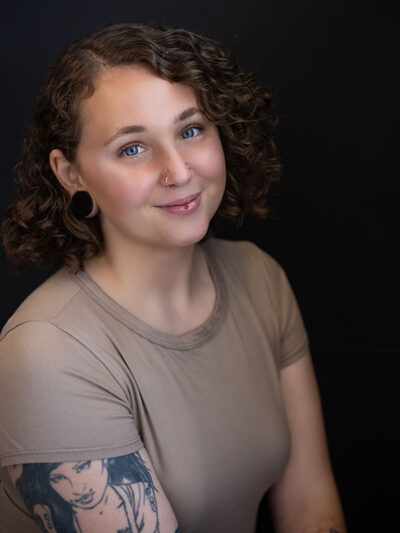 Taylor
Hi, I'm Taylor! My journey started with a deep appreciation for makeup and from there I fell in love with hair! I enjoy color blending and creating a beautiful canvas. I am so excited and dedicated to refining the latest techniques and trends to make every client love their look and feel confident.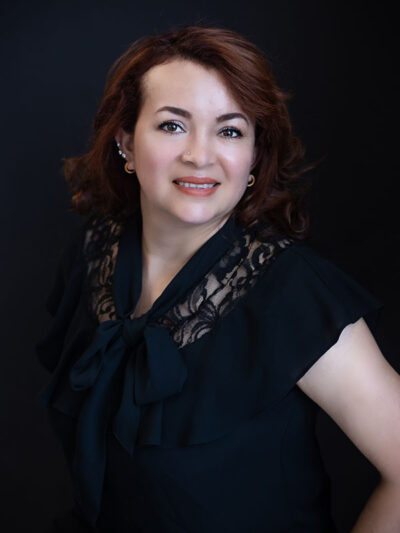 Veronica
Hi, my name is Veronica. I have been in the beauty industry for over 20 years. I love "precision cutting" and colors. English is my second language so catering to our Spanish speaking clients is special to me.